DealDash is ready for spring with several new auction items going up for auction at the same time on Saturday, April 27th. Set your alarms on your clocks, watches, activity trackers, and cellphones for 3 pm PT. Get your bookmarks, auction alerts and BidBuddy ready and because you won't want to miss a single item! Take a look at what DealDash has in store for its bidders:
Stylish and Durable Organizing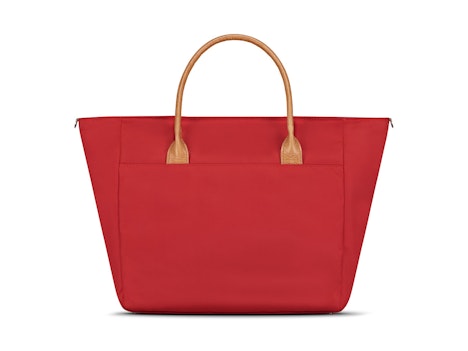 If you're in the market for a durable, weatherproof backpack, briefcase or tote, DealDash has the answer. These styles will set you apart from the norm with unmatched function. With a dirt and water resistant exterior, leather trim, easily accessible pockets and a waterproof umbrella pocket, you can take these items anywhere you set out to go in almost any weather! These items come in a variety of attractive colors including: black, red, silver and tan.
Accessories to Bring it all Together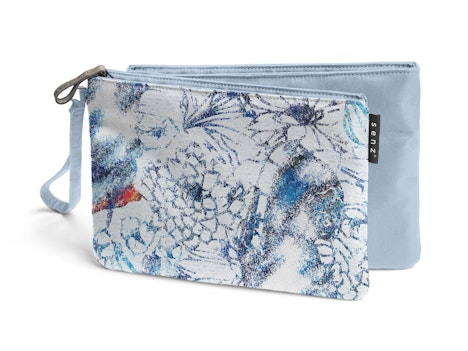 Look to expand upon the beauty and function of your new tote, briefcase or backpack with a coordinating pouch or a clutch-style organizer in a variety of fun solids and prints!
Impress with a Gorgeous Scarf
This printed scarf is an all-weather must-have that comes in a funky dot print and features a stainless steel leather closure with a magnetic snap closure, making it super easy to tie your scarf.
Beautiful Gift-Worthy Writing Instruments
A quality pen is a gift that lasts forever. This go-to gift comes in many styles such as ballpoint, fountain and calligraphy, with some even coming with a stylus you can use on your cellphone! These pens come in sets of two to ten per auction.
Reading Glasses, Anyone?
If you're like me, you rely on your reading glasses. I have them at home, in the car, at the office, in my purse—and pretty much anywhere I sit down to read. These reading glasses come in sets of five and you can choose from 1.75 and 2.00 diopter. You'll love these glasses for their lightweight feel and scratch-resistant coating among and so much more.
Journal and Pen Sets
These high-quality leatherette journals feature acid-free paper, 160-pages each, a complimentary accessory pen, a ribbon page marker and gusseted pocket on the inside back cover to hold important documents. If you love to write or know someone who does, this set will make a lot of people happy with each and every gift given.
A Truly Unique Watch
A watch that tells time using dots? It's true! This funky watch features a funky way to tell time using dots and bars. Water resistant to 5 ATM, it features a leather band, an alarm and date and time. If you want to get a conversation started about the time, this is the piece to do it!
All-Terrain Trekking Poles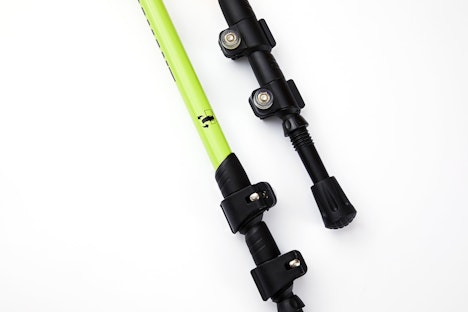 Are you ready to get out into nature? Hike over tough and steep terrain with these trekking poles that feature a three-piece adjustable 100% carbon fiber shaft, telescopic lever with quick-lock system. With a full-length size of 53.1 inches and collapsible to 24.8 inches, these poles also come with a mesh-nylon carrying bag. Go anywhere with these trekking poles!
Something for the Kids, Too
Do you remember your childhood days riding on your favorite ride-on horse? Move into the 21st century with an adorable ride-on llama made of wood and a soft, plush fur-like coating. Your wee one will have tons of fun with ride-on toy and it's one that will be passed down from generation to generation.
This sponsored blog post was written by Theresa B., proud American and grandmother of two, major MMA fan, writer and ardent practitioner of sarcastic wit. Theresa was compensated by DealDash for this post.
This post is written by real DealDash customers. The opinions and advice shared here represent our customers' views and not those of the company.